Hijili Bio sincerely invites you to participate in the 19th China International Laboratory Medicine and Blood Transfusion Instruments and Reagents Expo (CACLP)
---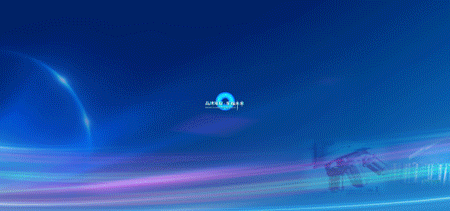 Dear customers and partners:
Hello everyone!
From March 27th to 29th, Wuhan Haijili Biotechnology Co., Ltd. will participate in the 19th China International Laboratory Medicine and Blood Transfusion Instrument and Reagent Expo (CACLP) at Booth A1-0018, Hall A1, Nanchang Greenland International Expo Center.
In this exhibition, Wuhan Hijili Biotechnology Co., Ltd. will bring a variety of blockbuster strategic products to the booth A1-0018 in Hall A1. At 10:00 on March 27th, we will also hold a satellite conference with the theme of "Application of Molecular Diagnostic Technology in Infectious Disease Diagnosis, Reproductive/Genetic Diagnosis" in Room 303 of Nanchang Greenland International Expo Conference Center. The exhibition will last for 3 days. Welcome your presence.
Since its establishment, Wuhan Haijili Biotechnology Co., Ltd. has focused on the field of individualized diagnosis and treatment, insisted on independent research and development, and paid attention to scientific and technological innovation and talent team building. At present, the company has applied for more than 50 patents. The company's products cover the fields of tumor individualized diagnosis, cardiovascular individualized diagnosis, infectious disease detection, pathogenic microorganism-related detection, new coronavirus detection, medical detection services, medical inspection and analysis instruments, etc.