【Good News】Wuhan Hijili Bio was selected as a specialized and special new "Little Giant" enterprise in Hubei Province
---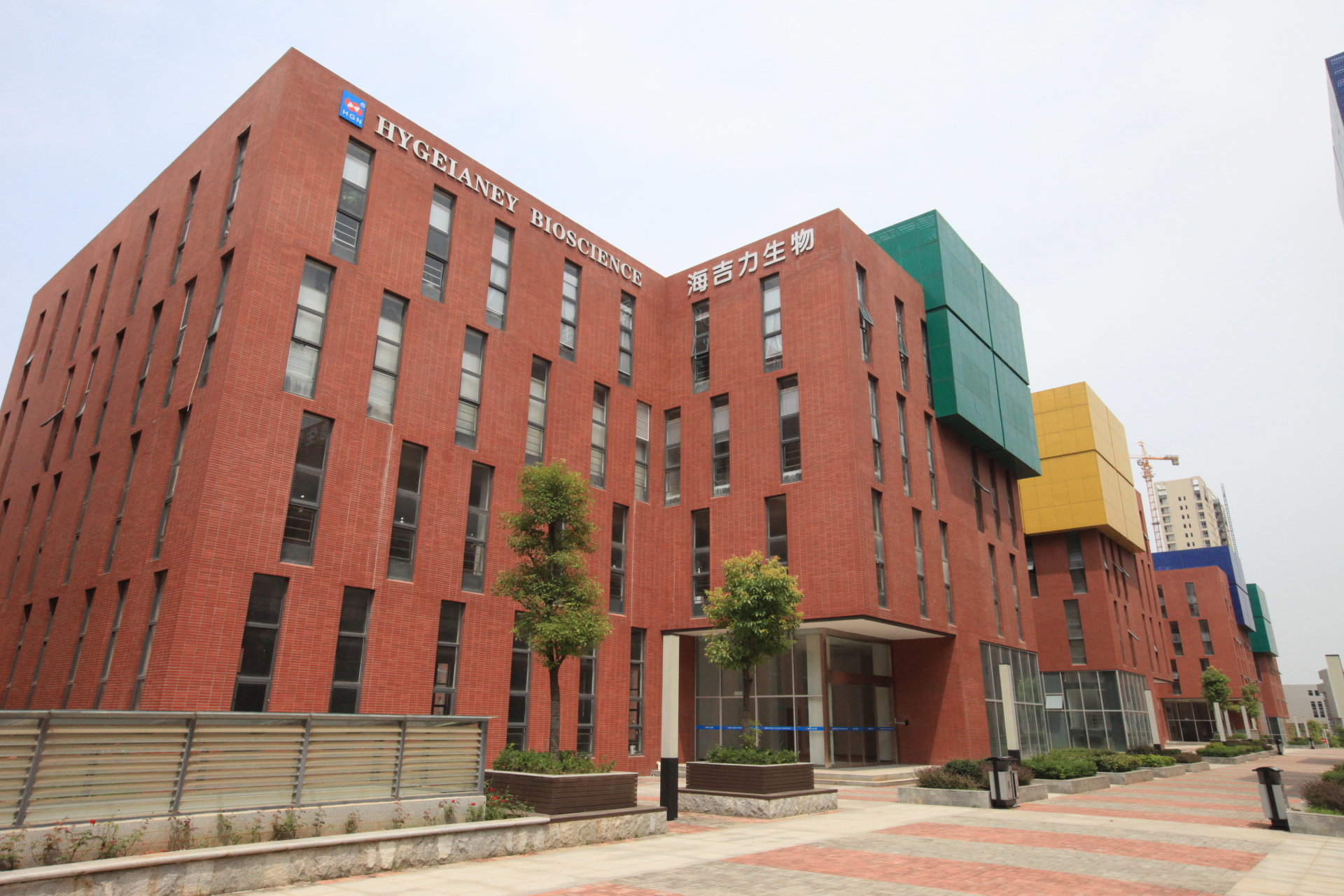 On April 12, 2022, the Hubei Provincial Department of Economy and Information announced the list of the fourth batch of provincial-level specialized, specialized, and new "little giants" companies in 2022. New "Little Giant" Enterprise!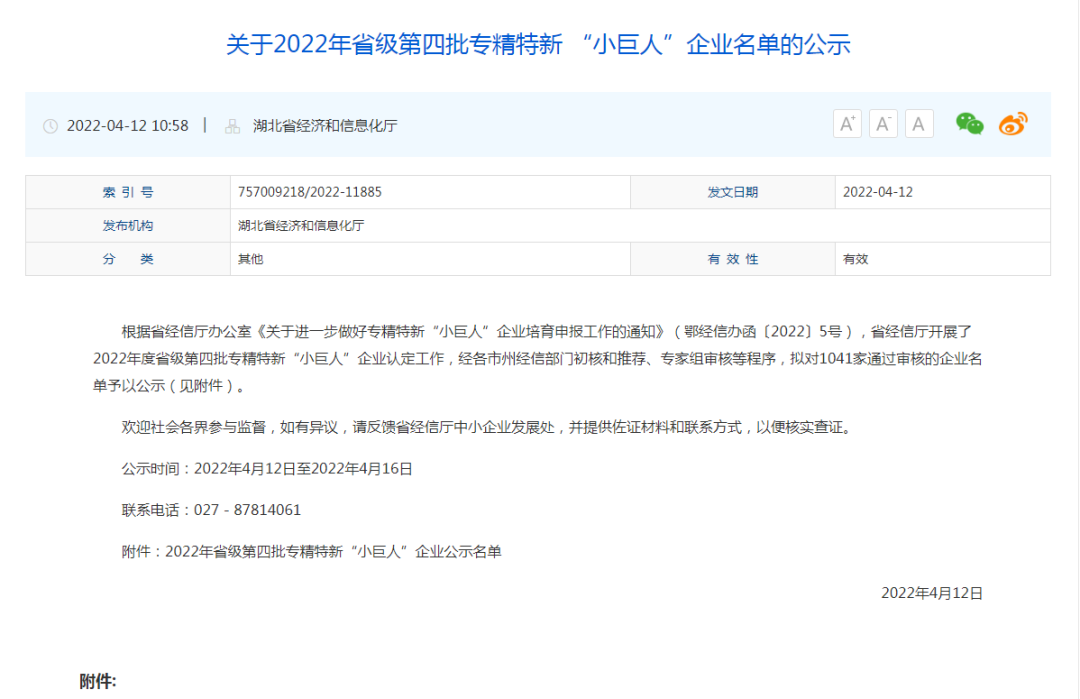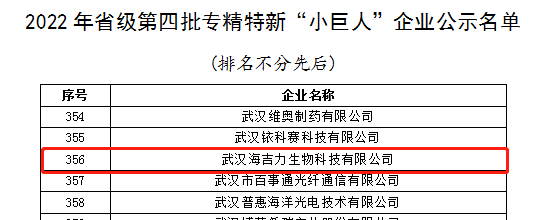 "Specialized, refined and new" refers to small and medium-sized enterprises with the characteristics of "specialization, refinement, specialization and novelty". The "Little Giant" enterprise specializing in specialization and specialization is the leader among specialized, specialized and new enterprises.
Since its establishment, Wuhan Haijili Biotechnology Co., Ltd. has focused on the field of individualized diagnosis and treatment, insisted on independent research and development, and paid attention to scientific and technological innovation and talent team building. At present, the company has applied for more than 50 patents. The company's products cover the fields of individualized diagnosis of tumors, early screening and early warning of tumors, individualized diagnosis of cardiovascular diseases, infectious disease detection, pathogenic microorganism-related detection, new coronavirus detection, medical detection services, medical inspection and analysis instruments, etc.