Say goodbye to protective clothing, Haijili helps "zero-contact" nucleic acid sampling
---
Recently, the National Health and Medical Commission proposed to establish nucleic acid sampling circles with a 15-minute walk in provincial capitals and cities with a population of more than 10 million to achieve the purpose of improving the normalized monitoring mechanism. Since April, many cities in China have announced the normalization of nucleic acid testing policies, and nucleic acid testing has become an immediate need. In this context, the "nucleic acid sampling workstation" came into being.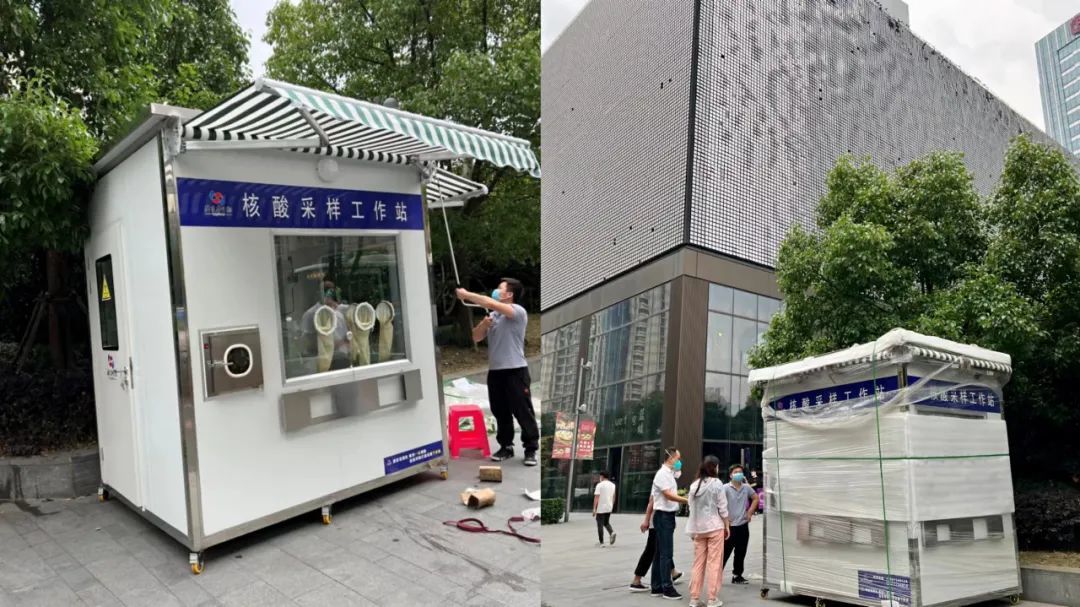 Nucleic acid sampling booth
HJL-Y-8 nucleic acid sampling workstation is a mobile nucleic acid sampling workstation independently developed by Haijili Biotechnology Co., Ltd.
The workstation has introduced a fresh air purification system to form a relatively positive pressure inside the station, which is isolated from the air outside the station, which effectively prevents the entry of external polluted air, thereby protecting the safety of medical staff in the station and preventing them from being infected due to sampling work. No need to wear protective clothing, and the whole process of "zero-contact" nucleic acid sampling can be carried out.
In addition, the bottom of the workstation comes with small wheels, which can be moved flexibly and can be set up in the community or on the street to meet the needs of citizens for nucleic acid sampling.
At present, there are many varieties of nucleic acid sampling workstations on the market. Many workstations have problems such as unreasonable design and uneven quality. Recently, local procurement standards for nucleic acid sampling workstations have been released in many places. Purchasing related requirements.
Haijili Nucleic Acid Sampling Booth
Recently, the temperature in some areas has continued to rise, and many areas have exceeded 30 degrees Celsius at noon. In the case of normalized prevention and control of the epidemic, medical staff wear protective clothing to stick to the front line, and heatstroke and fainting occur from time to time.
The nucleic acid sampling workstation launched by Haijili upgrades the protection from "wearing protective clothing" to "stop sampling", allowing medical staff to take samples comfortably in hot summer, which is more humane.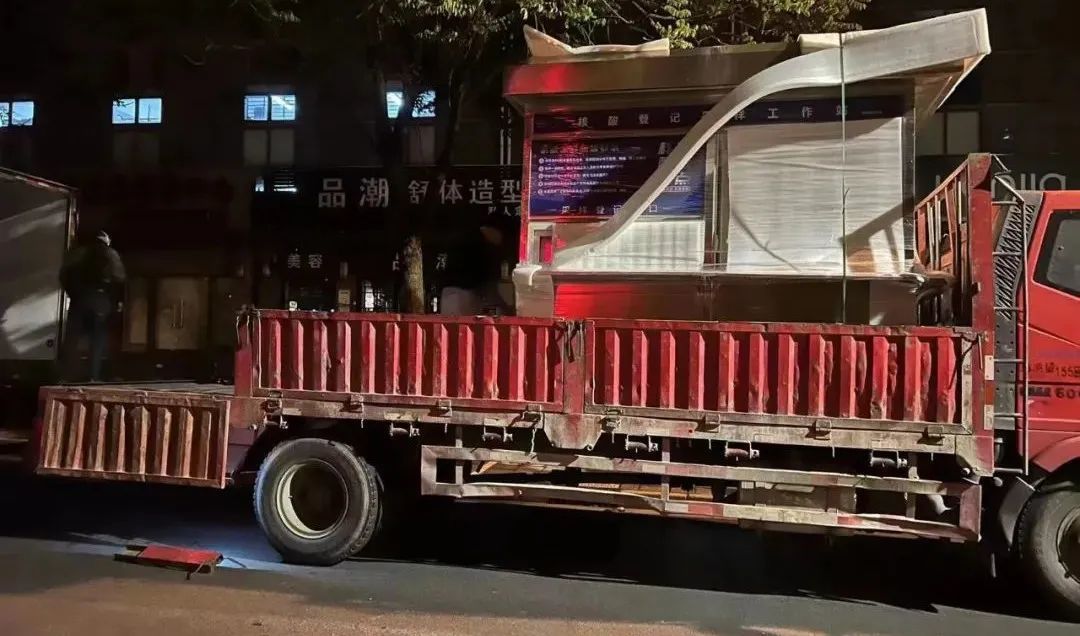 Haijili Nucleic Acid Sampling Booth
Good products also need the blessing of good services. The Haijili nucleic acid sampling workstation is equipped with one-stop logistics distribution and installation services.
A few days ago, the same Nucleic Acid Sampling Workstation of Haijili appeared on the streets of Shanghai, covering Huangpu District, Hongkou District, Baoshan District, Pudong New District and other administrative areas, providing assistance for Shanghai to comprehensively promote the resumption of work and production.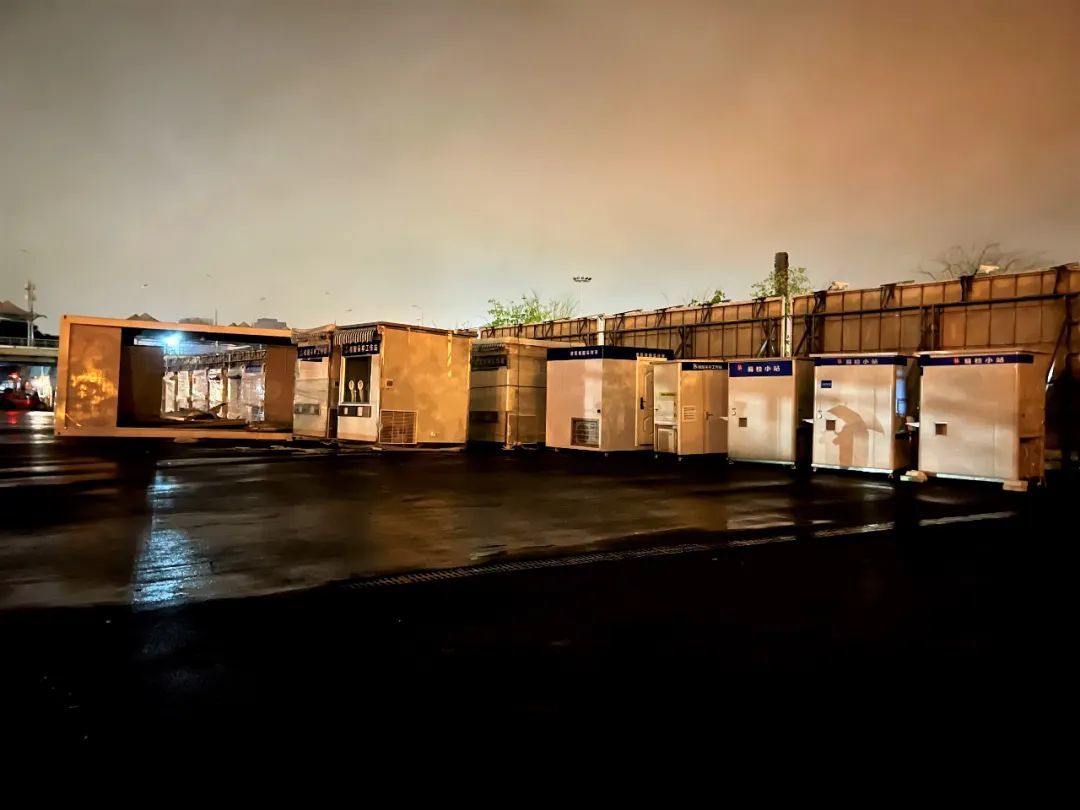 Hajili Nucleic Acid Sampling Kiosk Transportation
Wuhan Hijili Bio is a bio-high-tech enterprise co-founded by a team of Chinese and American scientists and entrepreneurs. The company focuses on the field of precision medicine, and its products cover the fields of tumor individualized diagnosis and cardiovascular individualized diagnosis, infectious disease screening, medical testing services, medical inspection and analysis instruments, etc. On the road of precision medicine, Hijili Bio is willing to work with you to create a better future!